Fredrik og Ine 28 August 2021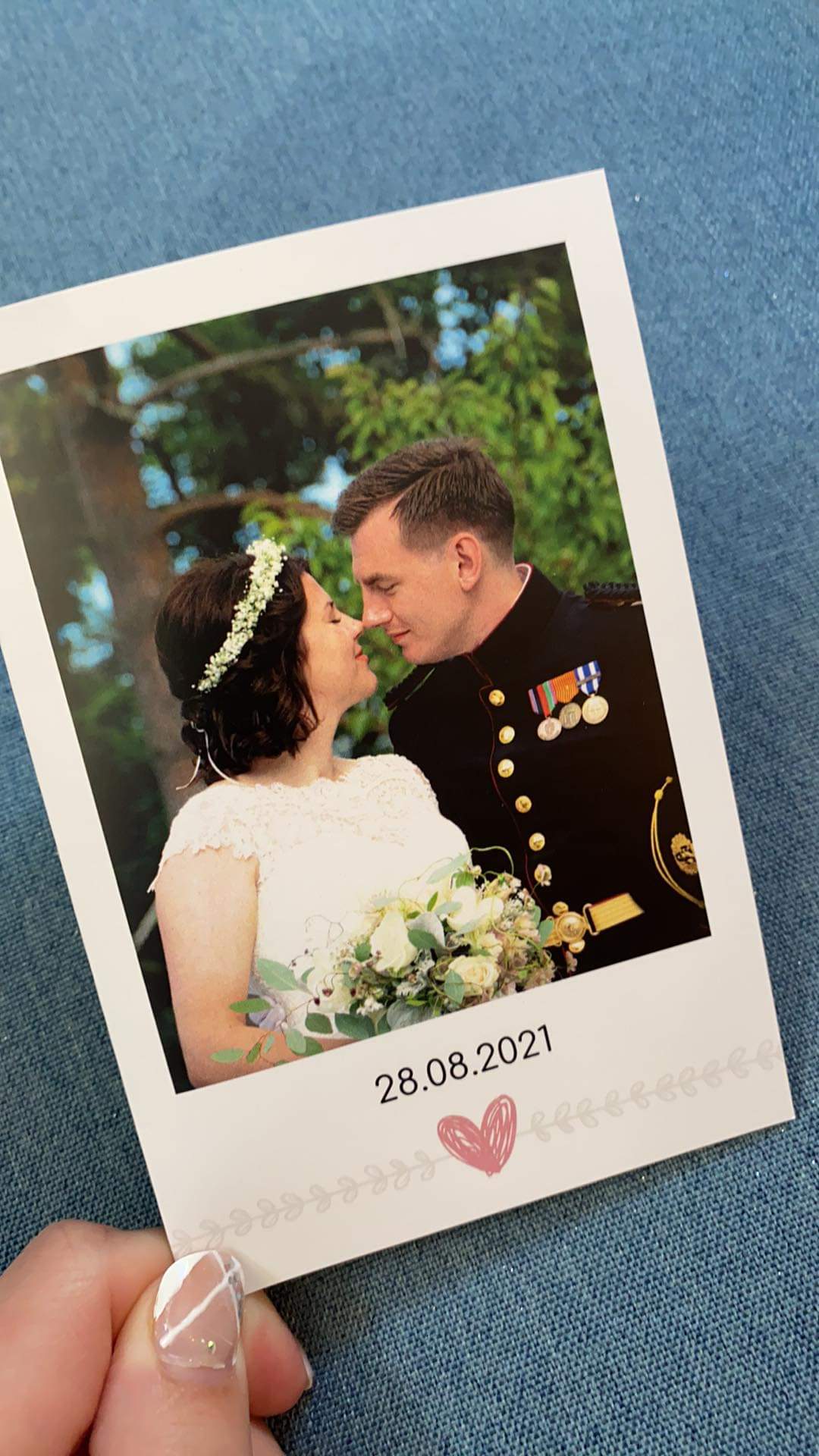 Vi reiser til Lørenskog for å feire bryllup. Ine og Fredrik skal endelig gifte seg. Dette har de planlagt lenge, pga Covid så måtte bryllupet utsettes 2 ganger. Heldigvis skjedde det på forsøk nr 3. Alle gode ting er 3 🙂
Vi: jeg og Nicloay ankommer Norge tidlig. Hele et par uker før bryllupet. Vi hjelper til med de siste forberedelsene hjemme på Lørenskog, det siste skal på plass før selve bryllupet. Nicolay skal også følge Ine opp kirkegulvet til Fredrik, så han trenger en smoking. Vi drar til Brudesalongen hvor Ine kjøpte sin kjole, her leier de også ut smoking. Nicolay velger å leie en, da han ikke bruker smoking særlig ofte. Her er et lite bilde av Nicolay fra prøvingen, og et bilde da Ine kjøpte sin kjole for en tid tilbake.
We are now traveling back to Norway, to celebrate the wedding of my daughter. We are now in Lørenskog, a small city close to Oslo. The wedding is finally here. Due to Covid it took 3 years to finally get here.
Nicolay and me are arriving early. Due to covid yet again, we have to make sure we can get into the country. Safely back home, we can finally take part in the last moments of preparation for the wedding. Nicolay is giving Ine to her new husband, so he needs a tuxedo. At the same bridal store that Ine bought her dress, he now got fitted in to the perfect tuxedo. Here is a picture from the day he tried it on, and a pic from when Ine tried her dress for the first time 3 years ago 🙂
Sist men ikke minst pynter vi graven til pappaen til Ine, som ligger rett utenfor kirkedøren hvor hun og Fredrik skal gifte seg før vi reiser avgådre for bryllupsfeiring.
Last but not least, we are decorating her dads grave. Hi`s resting at the doorstep of the Church where his daughter is getting married. Now we are all set for a wedding weekend like no other!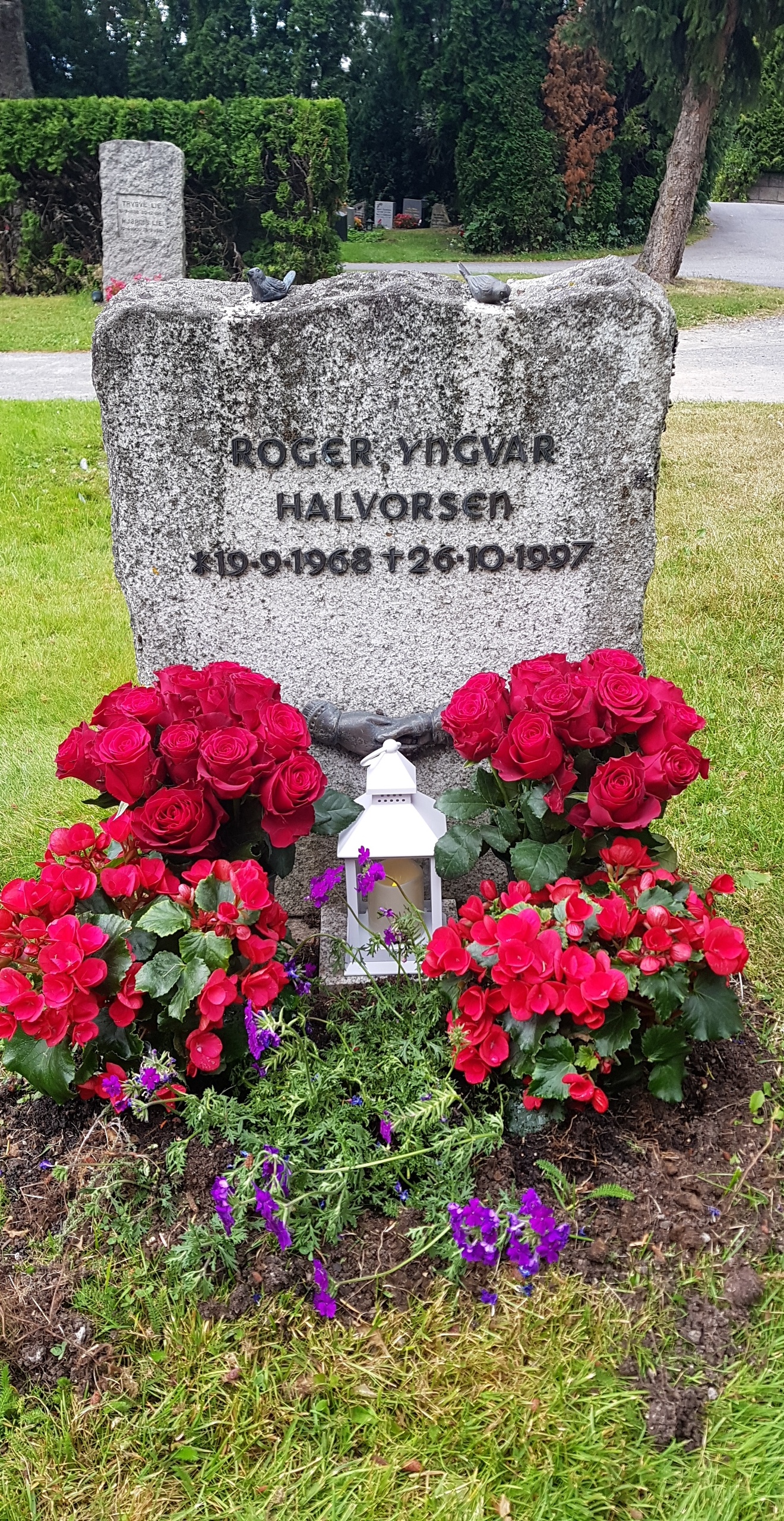 Losby Gods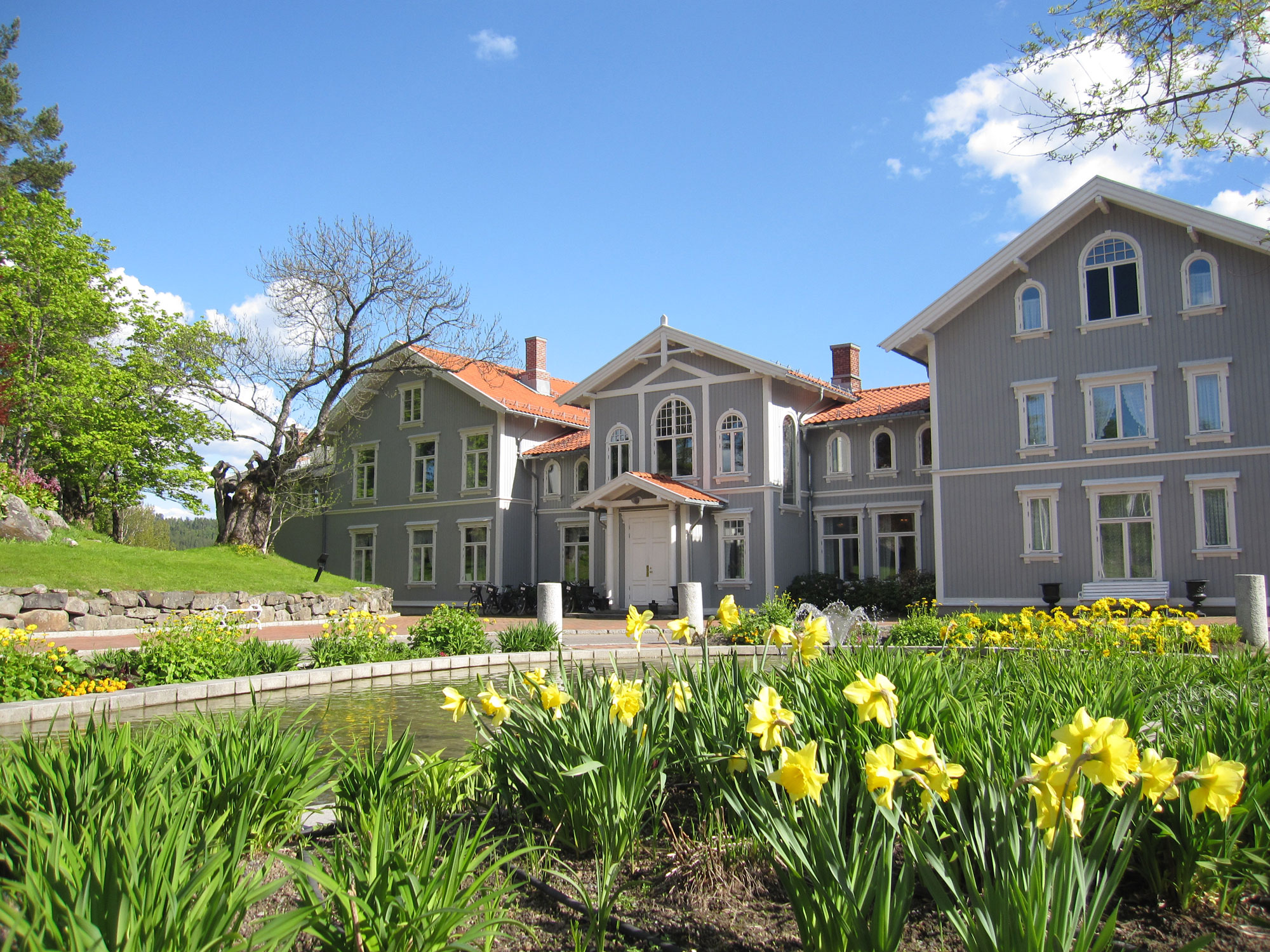 Bryllupet holdes på eventyrlige Losby Gods. Et lite stykke Downton Abby her i Norge. Dette er et av våre historiske hoteller og er godt bevart. Hotellet er fra ca 1850, og var i de tider et overnatningssted for folk som jaktet. Godset ligger i Lørenskog kommune og er omringet av golfbaner. Mer om historien bak dett fantastiske godset kan du lese mere om HER.
The location of the wedding is at the Losby Gods. This is one of our most historic hotells in Norway. From 1850 you could stay here if you were a huntsman or a royal. Today Losby Gods is sorrounded by golfcourses and beautiful gardens.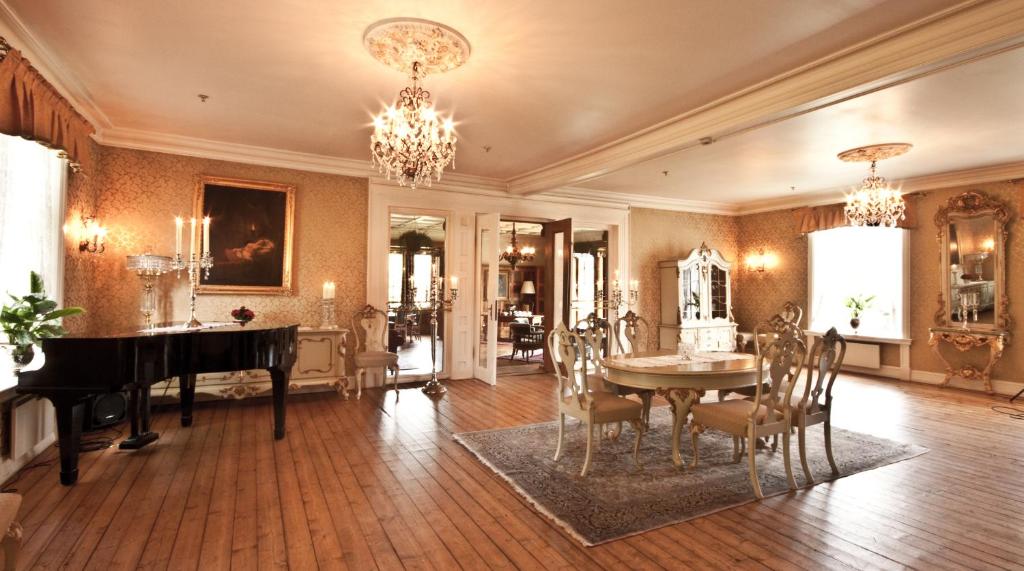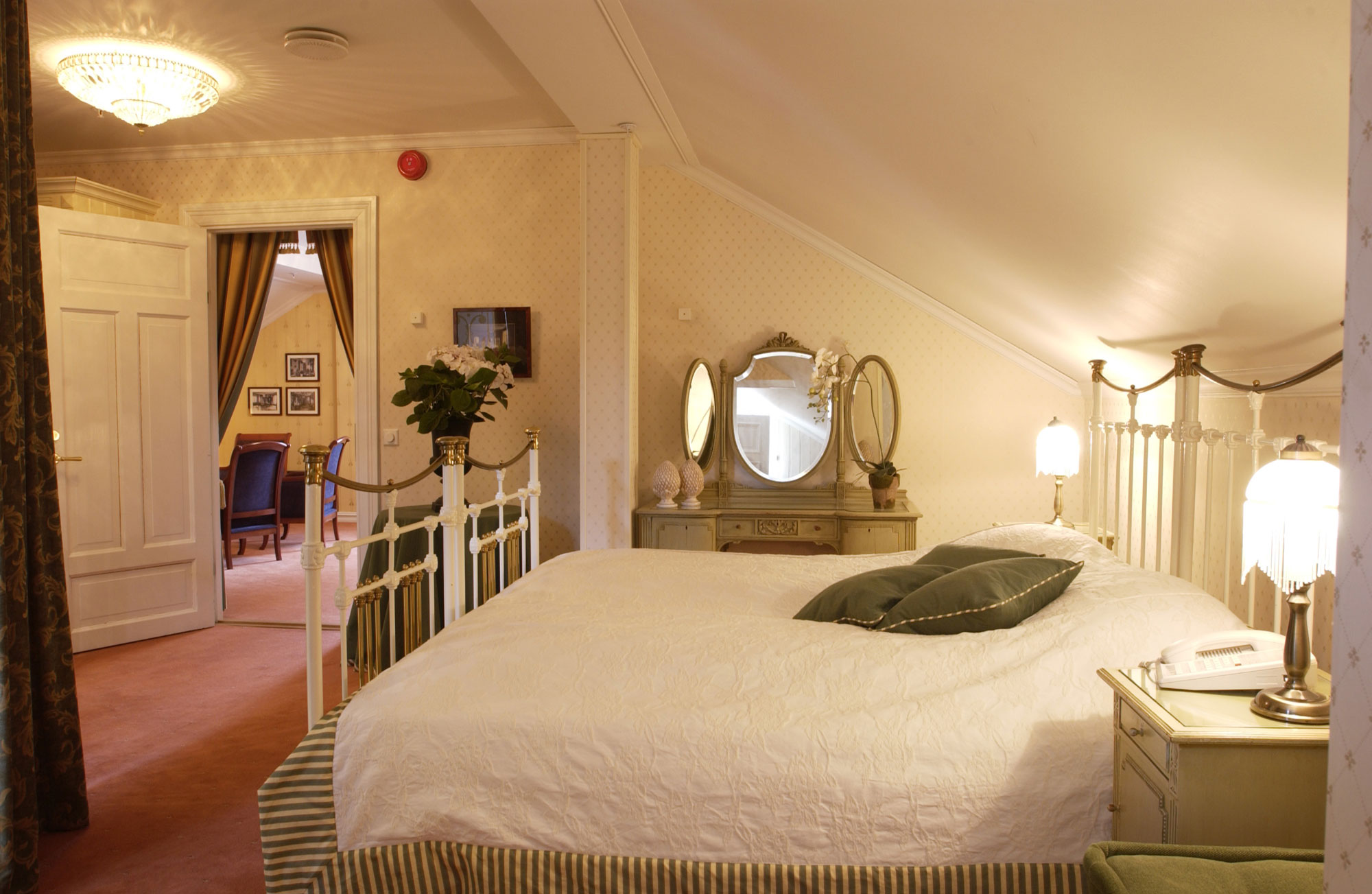 Vi ankommer Losby Gods fredag 27 August. Her møtes de fleste gjester for en liten førfest. Gjestene kommer fra rundt om i landet, så dette er kvelden hvor vi møter venner og familie vi ikke har sett på lenge. Og vi blir kjent med nye fine mennesker som vi ikke kjenner fra før. Her er det bare kun brudeparet som kjenner alle. Legger ved et lite bilde av meg og Ine, dagen før dagen.
We are arriving Losby Gods on the Friday 27th of August. Here we all meet before the real wedding. Guest from all around Norway come together with the bridal couple to meet and greet, and get the chance to say hello to relatives we have not seen in a long time. This night we also get to meet people that we have never meet before. Bride and grooms families and friends are having a get together party. I am posting a pic with me and my beautiful daughter, and soon to be bride 🙂
Så er altså dagen kommet: Bryllupet!
Saturday: The day is finally here.
Ine starter dagen tidlig sammen med sine forlovere hos frisøren. Brudgommen er sammen med sine forlovere, hvor han får tatt på seg finstasen. Vi andre holder til på hotellet, spiser frokost, pynter oss og gjør oss klar for bryllup.
The beautiful bride starts her dat of at her hairdresser. The groom stays safely with his best man during the hours before the wedding. All other guests stay at the hotell, eat breakfast, shower and get ourselves ready for the event.
Mens jeg er oppgradert til kirketjener møter jeg opp tidlig i kirken. Jeg møter brudgommen, tar imot gjester og deler ut kirkeprogram. Nicolay møter bruden på suiten, siden de nå skal dra sammen til kirken.
While I upgrade to become a church servant, I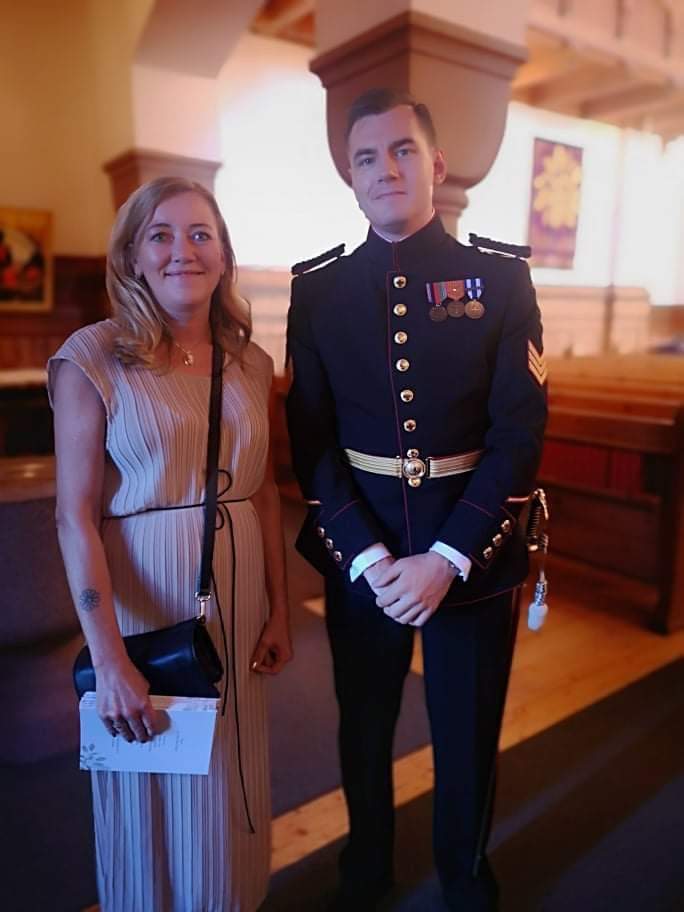 Klokken har blitt 13:00 lørdag 28 August. Vi er i Grorud Kirke (Oslo), som betyr noe spesielt for oss på alle mulige måter. Vakkert!
Et vakkert par Fredrik og Ine. Det var en vakker seremoni. Begge to sa JA 🙂 GRATULERER!
Nå er de gift, og vi har på ekte fått en svigersønn.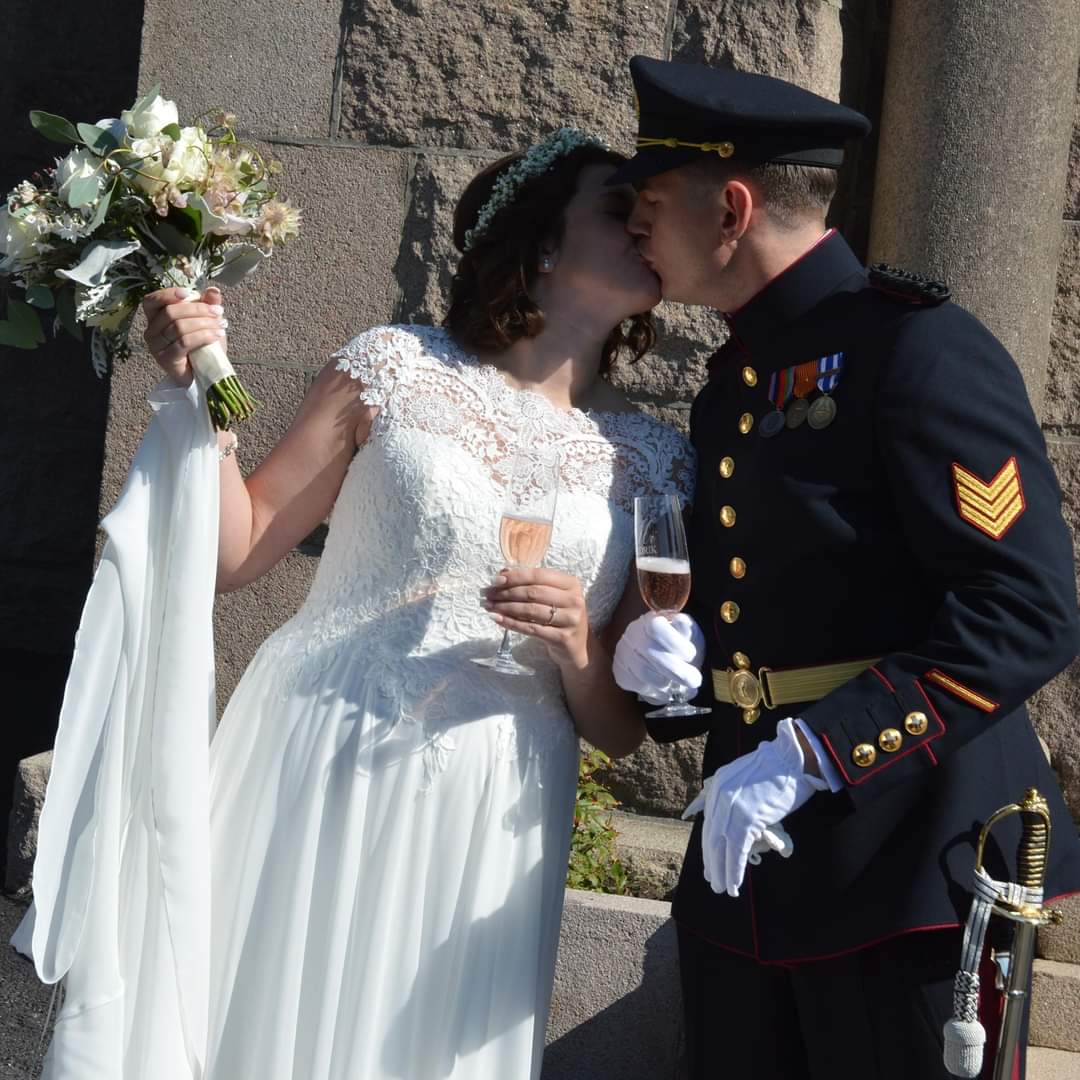 Videre drar brudeparet standsmessig avgårde i en flott pyntet Citroen .
Vi er stolte foreldre altså!
Tilbake på Losby Gods møtes vi igjen. Nå er det duket for bryllups fotografering. Her er et lite utvalg: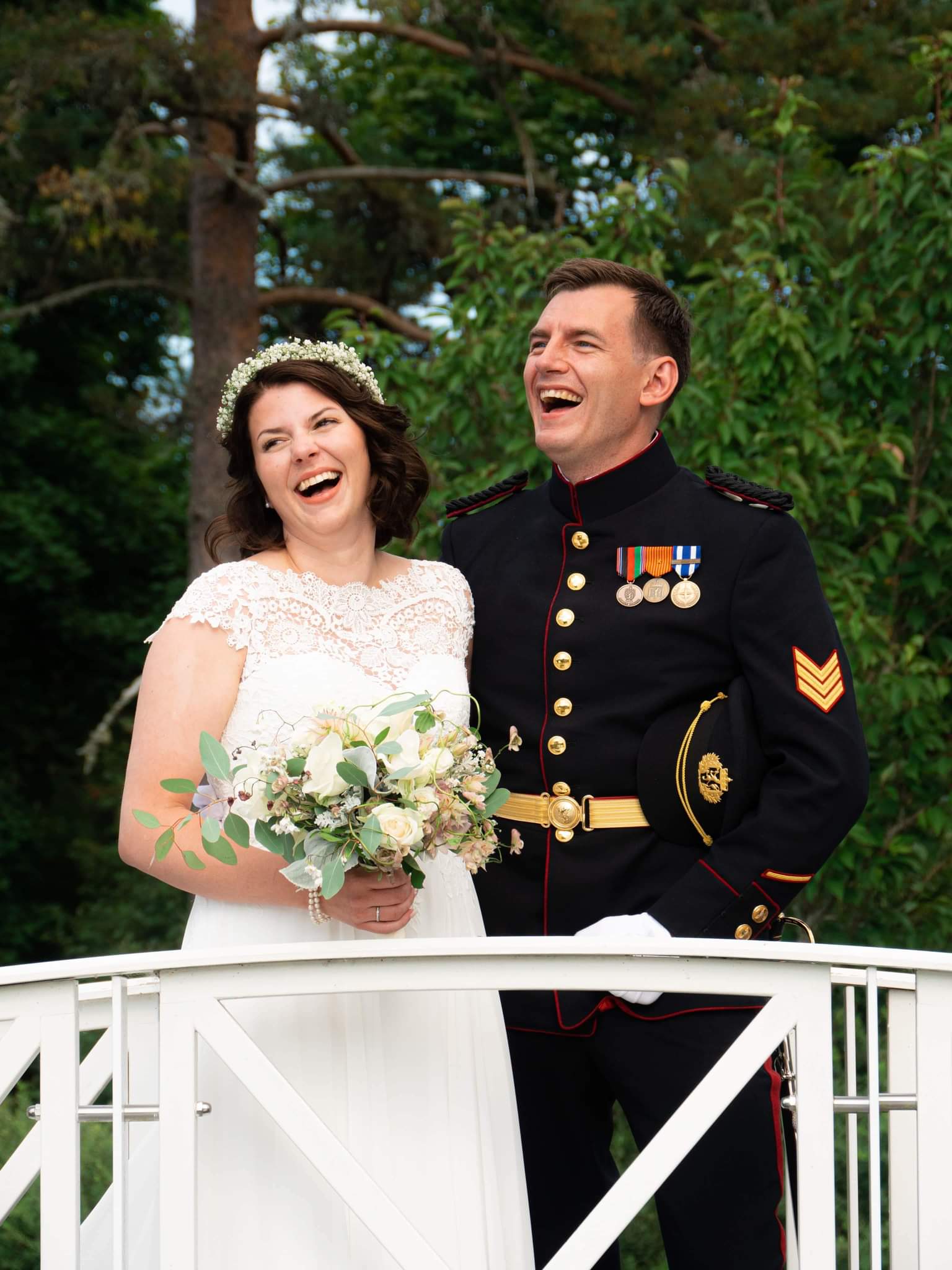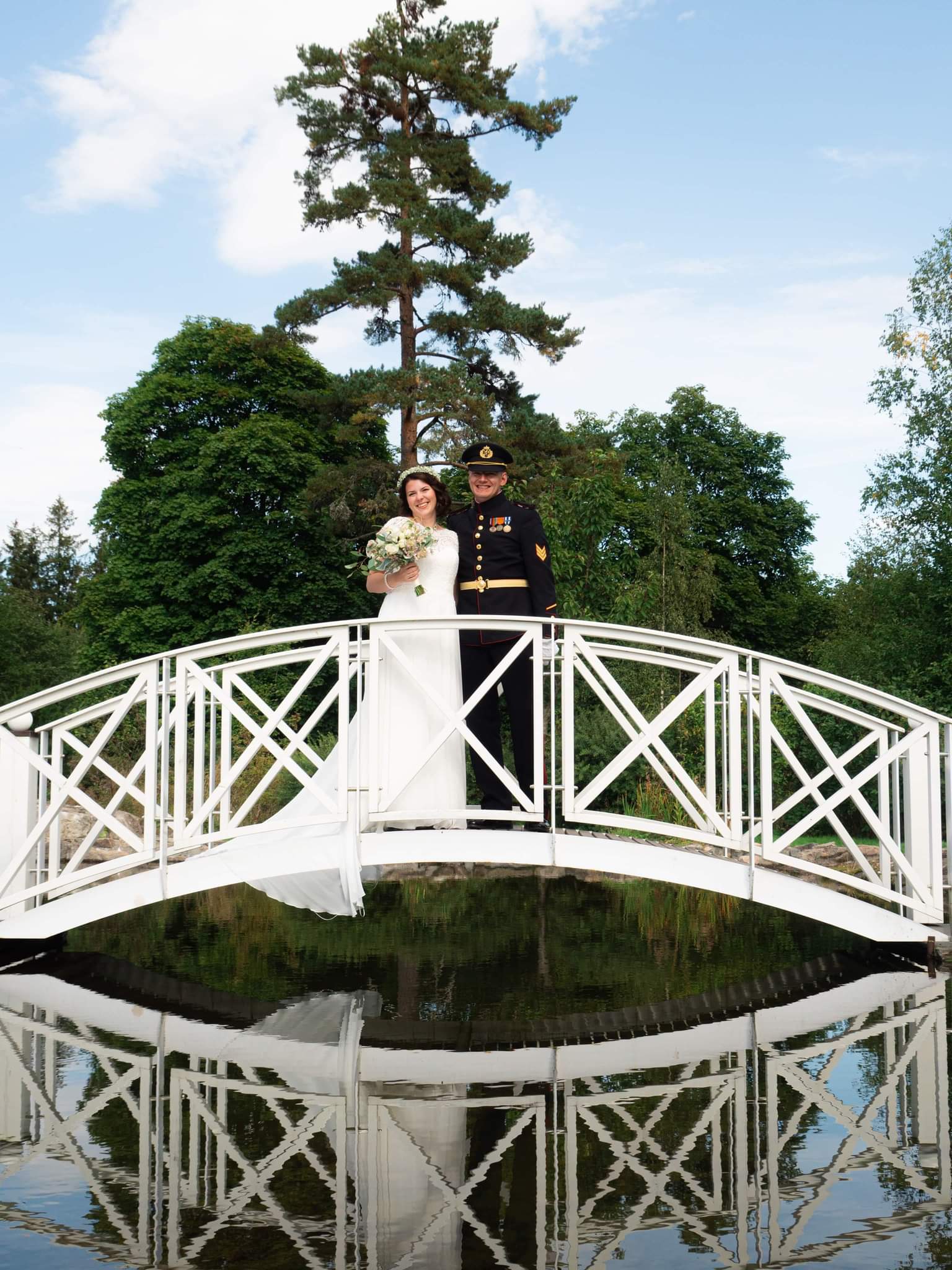 Så måtte vi snike oss til et bilde sammen med fine, fine Ine 🙂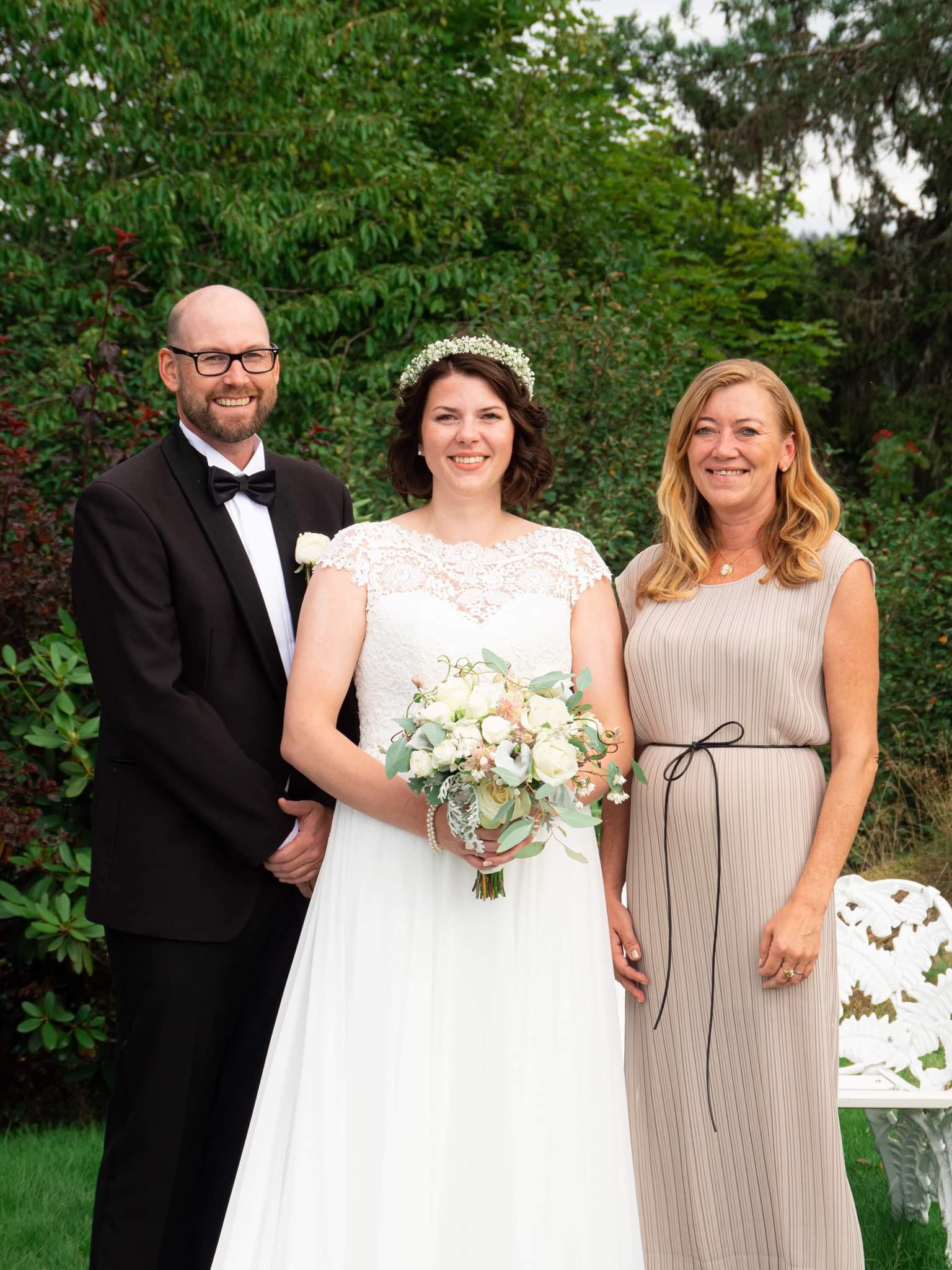 Av hensyns til brudeparets gjester viser jeg ikke bilder fra selve festen. Men et lite hvor vi holder tale er kan jeg jo spe på med:
Ine og Fredrik ønsket seg et eventyr bryllup. Eventyr det ble det!
Tusen takk for en fantastisk bryllupshelg, og bryllup Ine og Fredrik!
Ønsker dere all lykke til i framtiden!
-Chatrine