Aller først besøker vi en vakker utehavn, like sør for Gøteborg. Stora Lyngskar. Dette er en populær utehavn, og her kan man legge seg til både store som små båter. Til dere som så på streamen den dagen, husker han svensken som ble så irritert på oss siden vi grillet. Han mente at han fikk lukten fra grillen i hans båt. Men… om jeg ikke tar feil, så er vel uthavnene for alle 🙂 Selv også for folk som griller i sommervarmen.
First stop after Gothenburg is a nice place in the archipelago called Store Lyngskar. This is a popular spot, and you can easily come here either with a small or a big boat. For you guys that watched our live stream that day, do you remember that guy that way annoyed by us for making food outside on our grill? He did not like the smoke coming from our grill. Well, I think that the archipelago is allowed for anyone. Even for us!
Varberg er en sjarmerende liten kystby sør for Gøteborg. Havnen er lett å komme til for både små og store båter. Nærmeste til havnen er Kallbadhuset og en nydelig strand. Selve sentrum er også veldig sjarmerende, pyntet med blomster overalt.
Varberg is a charming little town, south of Gothenburg. You can easily get to the harbor with any king of boat. Right next to the harbor is a beautiful bathhouse. The Swedish people are known for their bathhouses. You can find then all along their coast. The city is even filled with flowers everywhere.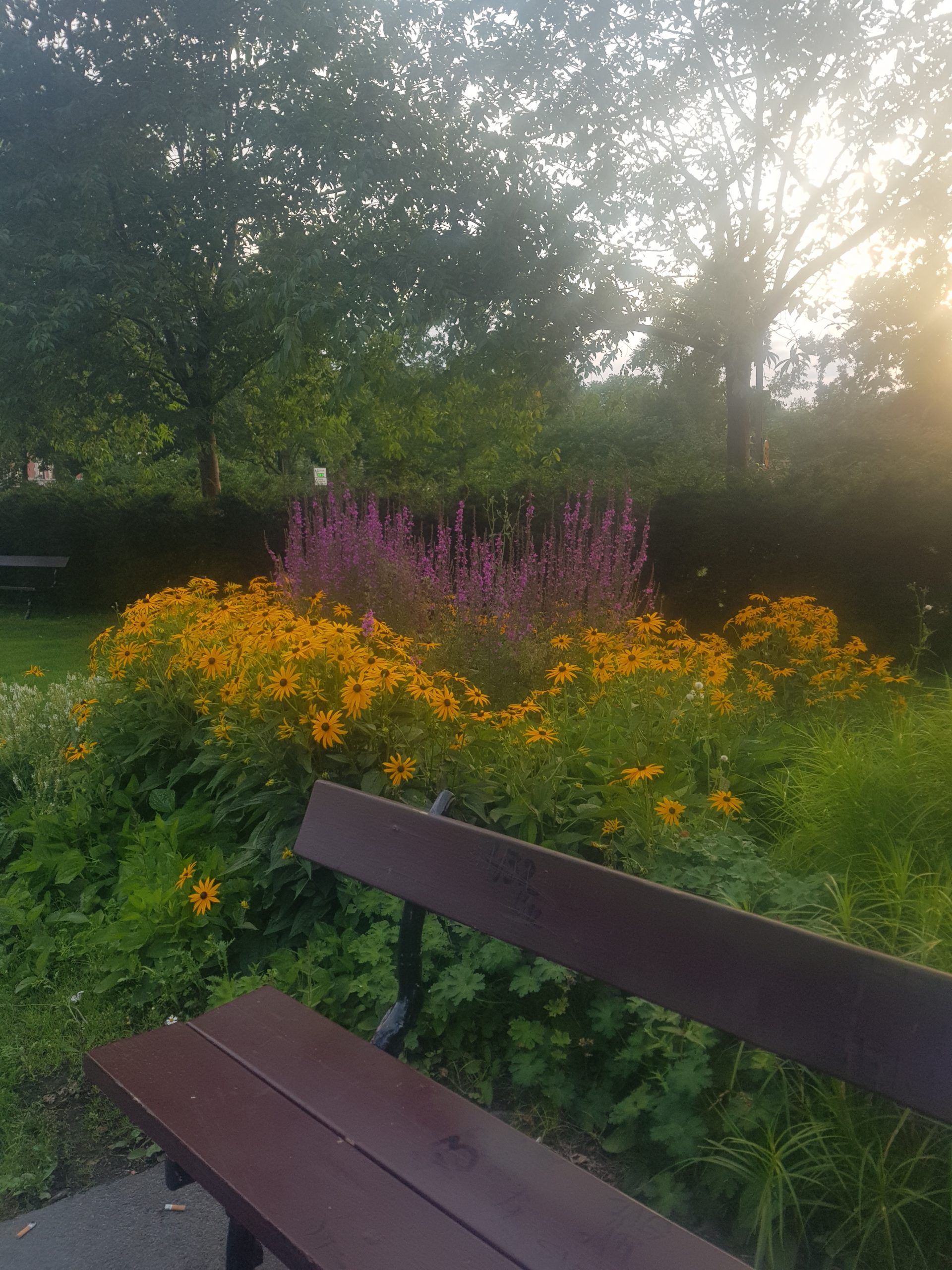 Det er også her vi tar turen til Gekås/Ullared. Turen tar ca 45 min med buss. Ullared er et av Sveriges mest populære varehus. Det ble grunnlagt i 1963 og var da en liten klesbutikk. I dag er det et av sveriges største. Allerede i 2012 omsatte Ullared for over 4,3 milliarder. I dag selges det alt innen klær, sko. mat… ja alt du kan tenke deg. Det sies at det er billig å shoppe på Ullared, men vær obs, det er ikke alt som er like billig der. Vi klarte likevel å fylle handlekurven enda vi ikke skulle shoppe noe;)
While in Varberg we go to Ullared. It takes about 45 min with a bus. This is a big warehouse. Might be the biggest in Sweden. It was once a small little shop, but has grown to be huge! Her you can buy anything, and it is suppose to be cheep. But not everything is as cheap as you think, så be careful. We managed to fill our cart easily 🙂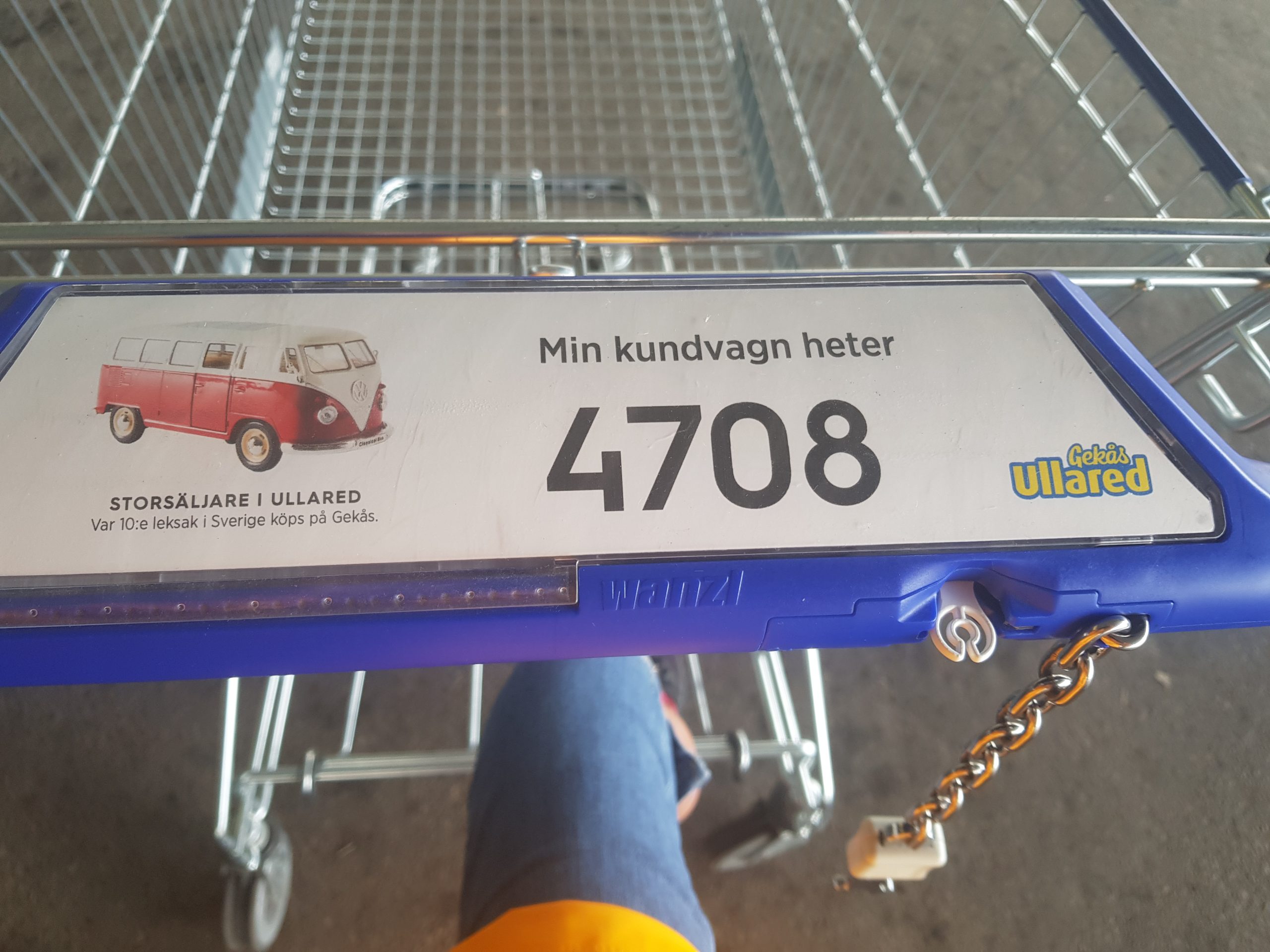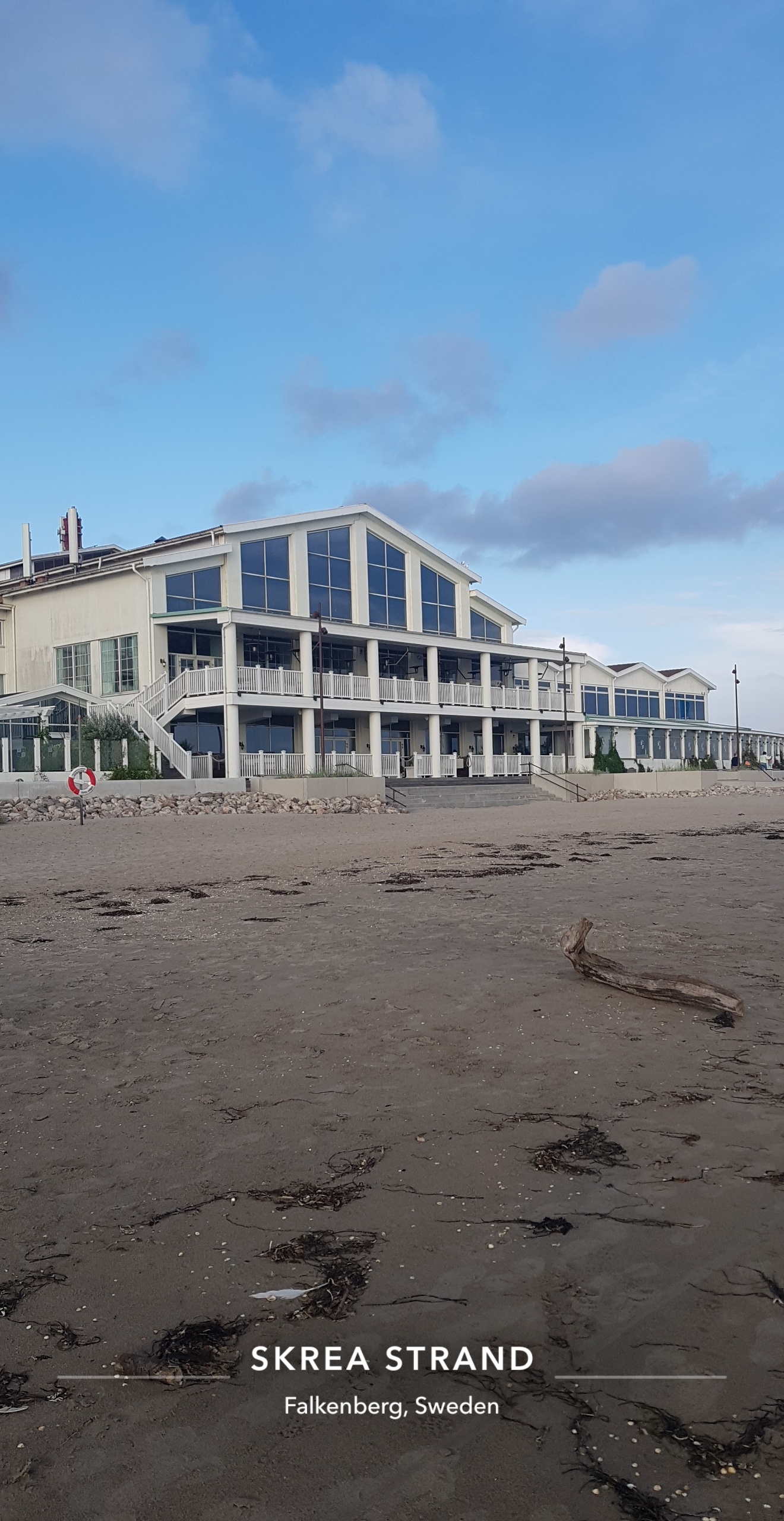 Siden er er lite med uthavner sør for Gøteborg, reiser vi fra havn til havn. Nå er det Falkenberg som står for tur. Her finner vi vakre Skrea Strand, også kaldt Sveriges Riviera. Stranden har et nostalgisk hotell, og kilometervis med strender. Her er det langgrunt, så badebrygga ut i havet er ikke spesielt kort den heller.
Next up is Falkenberg. Here we fint the amazing beach called Skrea. Also called the Swedish Riviera. The beach is miles and miles long, and in the middel they have a nice hotell. Since the water is very shallow here the pier reaches far out in the water.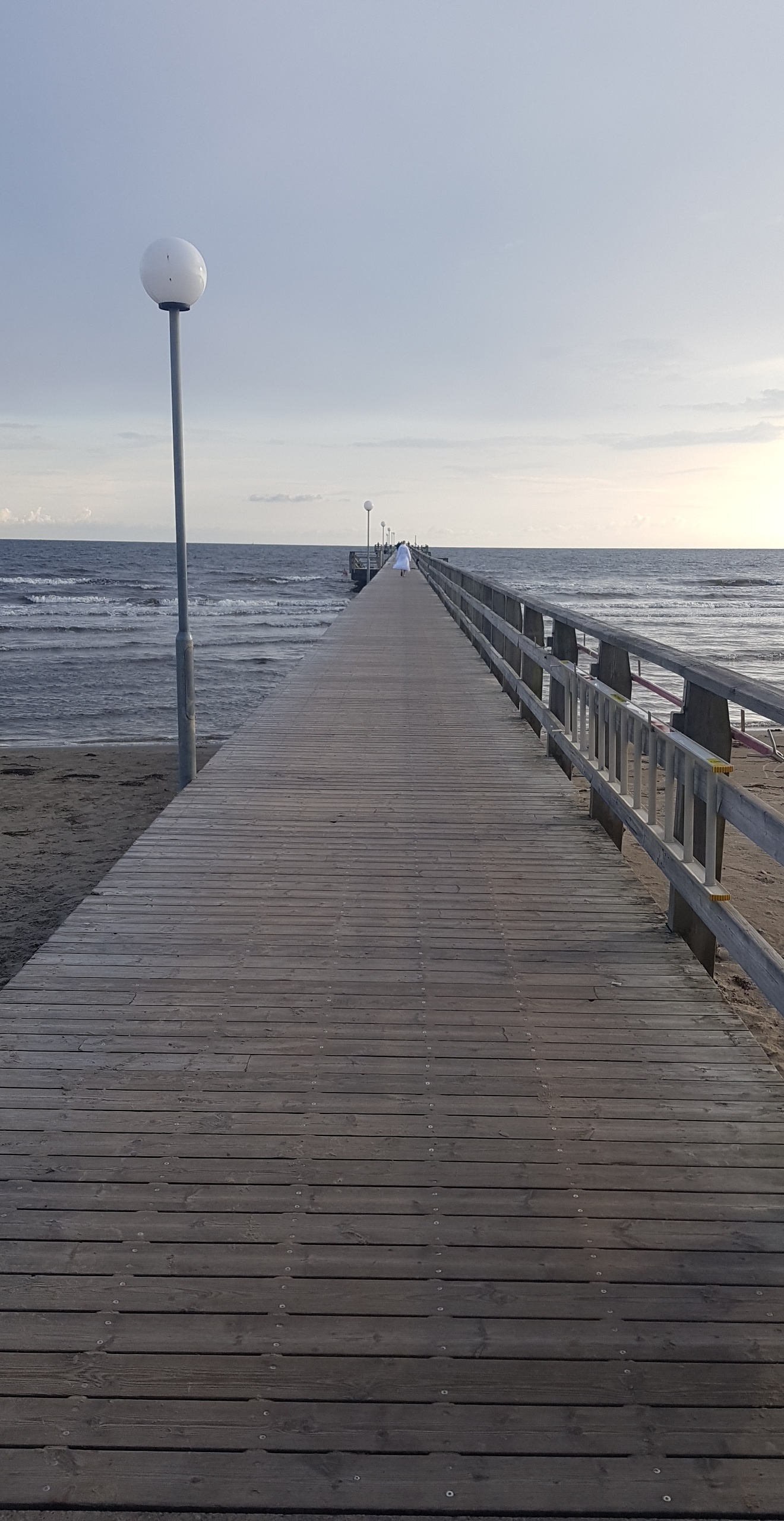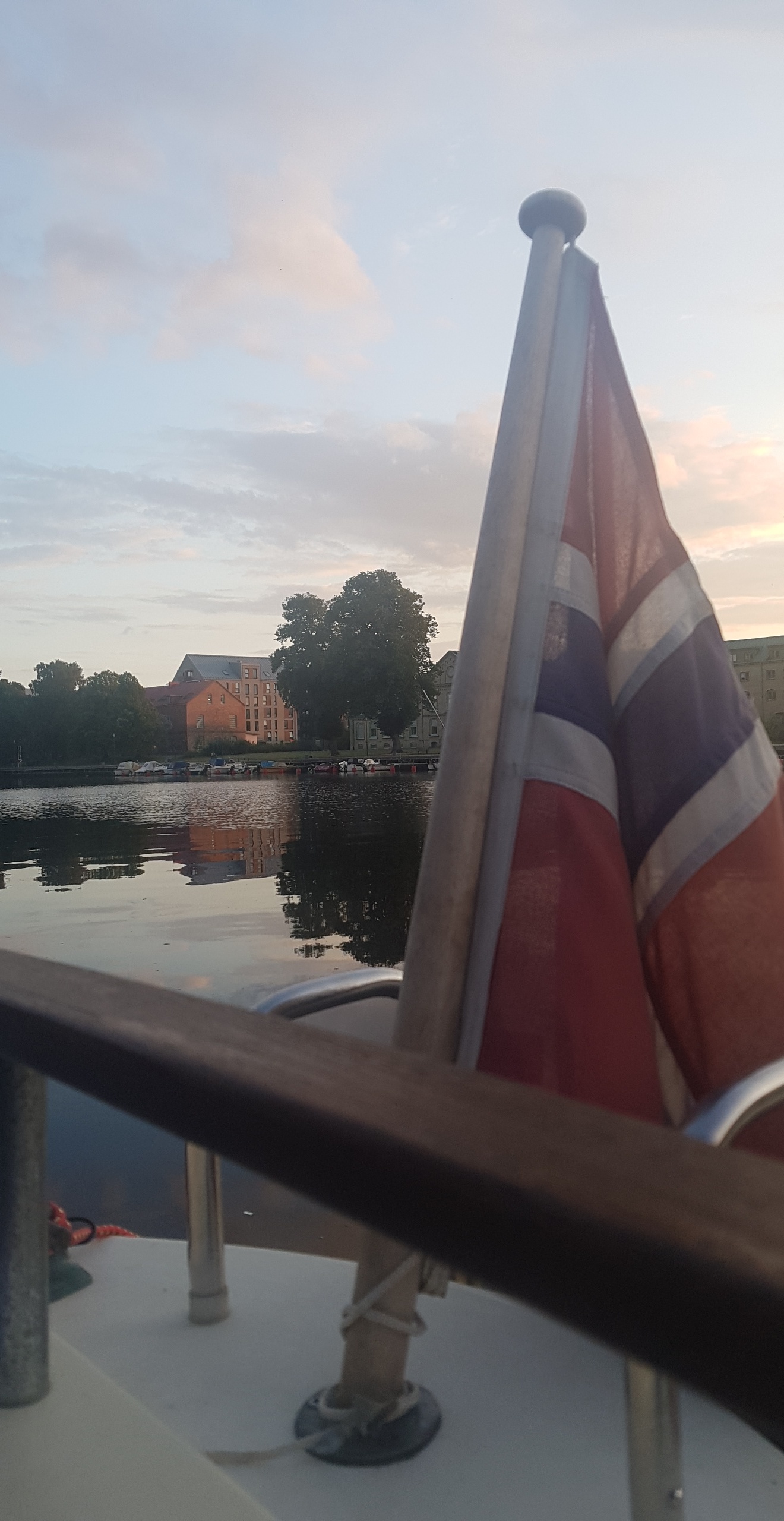 Så reiser vi videre til Halmstad. Vi besøker bla annet Galgberget. Byens høyeste pungt med utsikt over byen.
Then we are off to Halmstad. This part of the country is very flat. So the highest point is called Galgberget. Her you can see a nice view of the city.
Vi blir her bare en natt, for nå reiser vi videre til Helsingborg. Vi Ankommer Norra Hamnen 18 August.
We only stay here for the night, since we have to hurry up and get to Helsingborg. We arrive at The North Harbor at August 18`th.
Her pakker vi for å dra til Norge og rydder båten klar. Her skal Nidelven ligge mens vi er i bryllup og returnerer den 30 august.
Før vi drar i bryllup har jeg litt bilder å vise dere fra Helsingborg. Som for øvrig er en veldig fin svensk kystby. Karnan et et spesielt og flott slott/borg, med utsikt over hele byen.
Now we are cleaning the boat and packing our bags. This is were our boat stays while we go back to Norway for our daughters wedding, and the return at last day in August.
Before we go, I will show you a few pictures for Helsingborg. What a nice city. Karnan is a castle with a nice Kiev over the city.
Vi bor på D-brygga og vil takke Norra Havnen for fantastiske mennesker som tar godt vare på snekka mens vi er i Norge.
This is were we stay. Thank you Norra Havnen for fantastic service by taking care of the boat while we are gone!
Nå drar vi til Oslo/Lørenskog for vår datters bryllup! Det må du ikke gå glipp av!
Now we are going back to Oslo/Lørenskog for our daughters wedding. Do not miss the next post!
-Chatrine