Vi får mange spørsmål om hvor og hva? Ja, planen er å nå fram til middelhavet med Nidelven. Siden dette er en liten «finværs snekke» så må vi bruke høst-vinter og vår på å nå fram til målet. Vind og vær må nye overvåkes. Vi starter i Fredrikstad Norge, kjører ned langs vest kysten i Sverige. Fra Strømstad til Helsingborg.
The big question is where and what? Yes, the plan is to take our little motor boat 24f from Norway to Spain, through Europes waterways. We have to consider the weather at all times, so we will slowly make our way to the south. Start position is Fredrikstad, Norway. Then we move on at the Swedish west coast, from Strømstad to Helsingborg.
Deretter krysser vi over til Danmark nærmere bestemt Helsingør. Videre går ferden til København. Nedover Danmark, så over til Kiel i Tyskland. Da kommer vår første møtet med sluser og kanaler. Kiel-kanalen blir vår første i nytt land.
Next up is Helsingør Denmark, then Copenhagen. From Copenhagen to Kiel, Germany, witch will be our first meeting with waterways and locks.
Så venter åpent hav. Etter kiel kanalen kjører vi mot Nederland. I Amsterdam begynner vår ferd innover de Europeiske vannveier. Så spennende!
After the Kiel canal we will meet the northern sea, our biggest challenge, all the way down to the Nederlands. Big, big challenge for our little boat!
Belgia er neste land som venter. Skulle det finnes en vannvei, så tar vi turen innom Luxemburg også.
Vi når Frankriket! Tenk dere: Jul i Paris! Det hadde vært helt fantastisk.
Belgium will be the next country. Maybe a little trip to Luxemburg if there is a waterway. Then France. Next goal is spending Christmas in Paris. Oh Lord! That would be nice! I have never been in Paris at Christmas.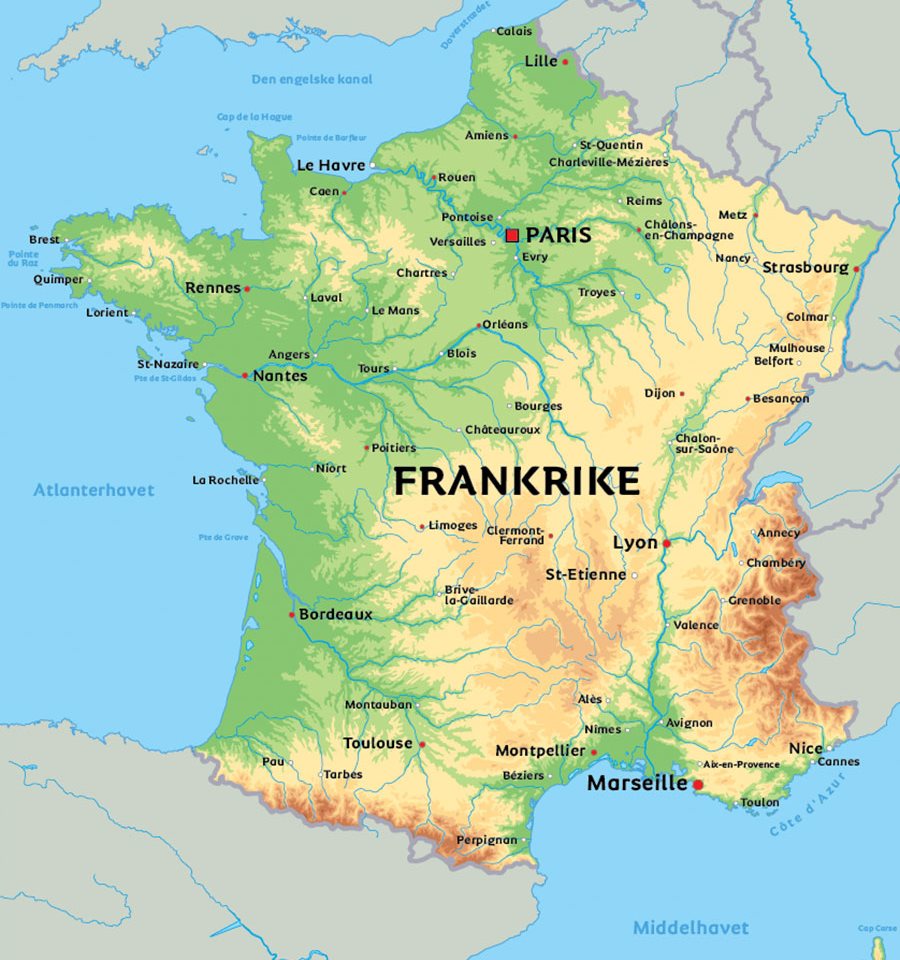 Vannveien for vår del ender i Montpellier ved Middelhavet. Men…. ferden går videre ned langs kysten og til Spania, et lite bonus hadde vært å nå Barcelona.
South of France is where our waterway ends. Montpellier is the city and the sea is the Mediterranean. If we are lucky to get that far, we keep on going by the coast to Spain. Barcelona will be our final destination.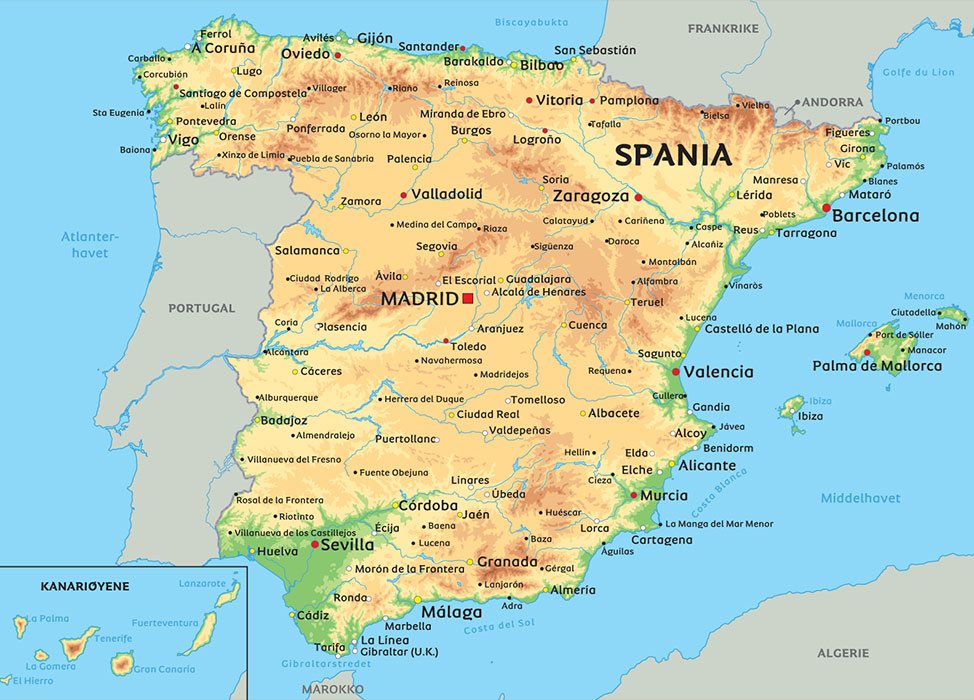 Til sist legger jeg ved et bilde av Europas vannveier, så dere kan få et inntrykk av hvordan vi har tenkt å reise 🙂
This is a chart of the European Waterways. Now you can picture our route from Norway, alle the way to Spain 🙂
Klarer vi dette? Vi ønsker lykke til på reisen til Nidelven «Chablis» og hennes mannskap!
Can we do this? Best wishes to the motor boat «Chablis» and her crew! Have a safe journey!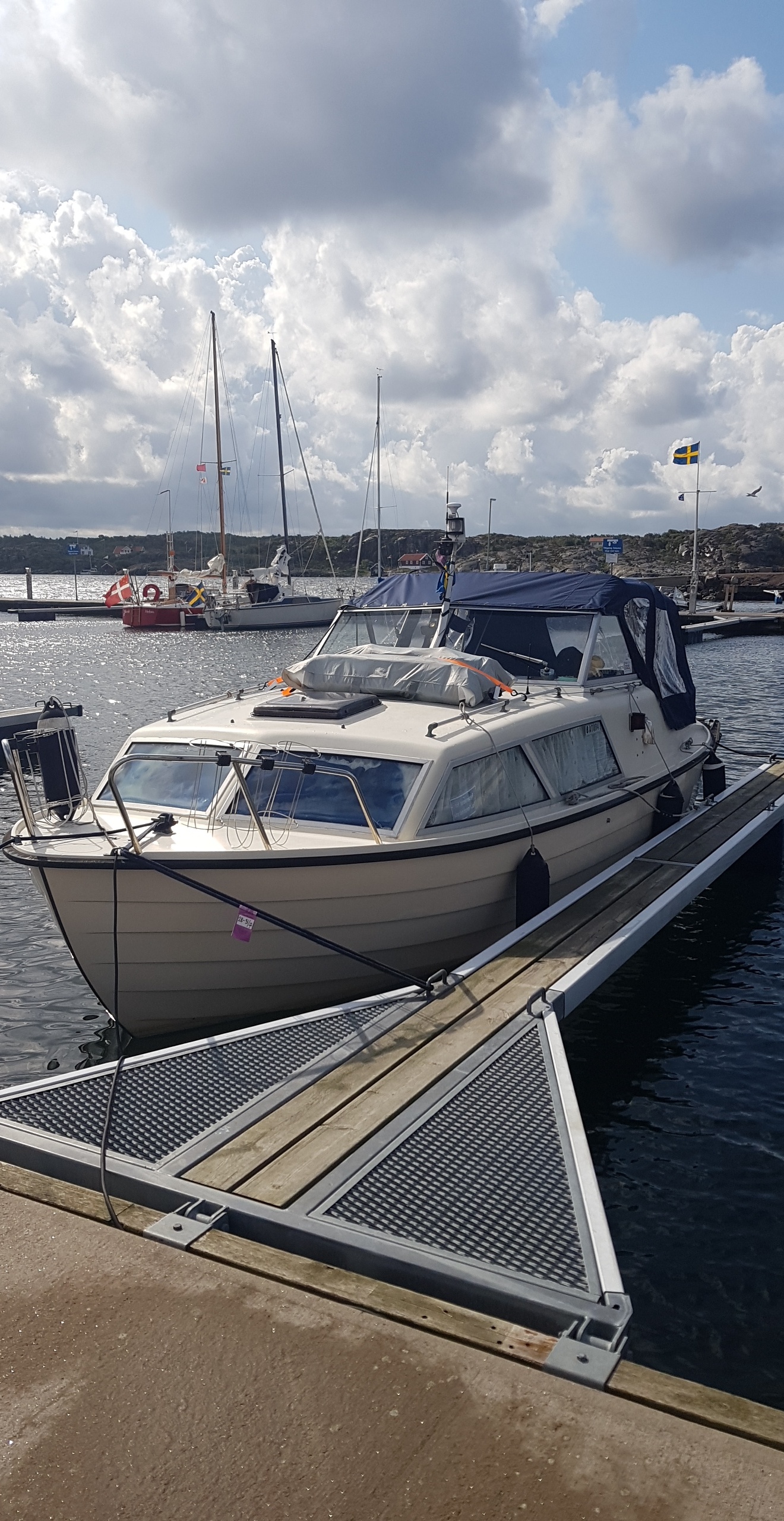 -Chatrine